The research of our group is focused on the development of computational methods for the analysis of genomic and post-genomic data. more about our current research

© Universität Bielefeld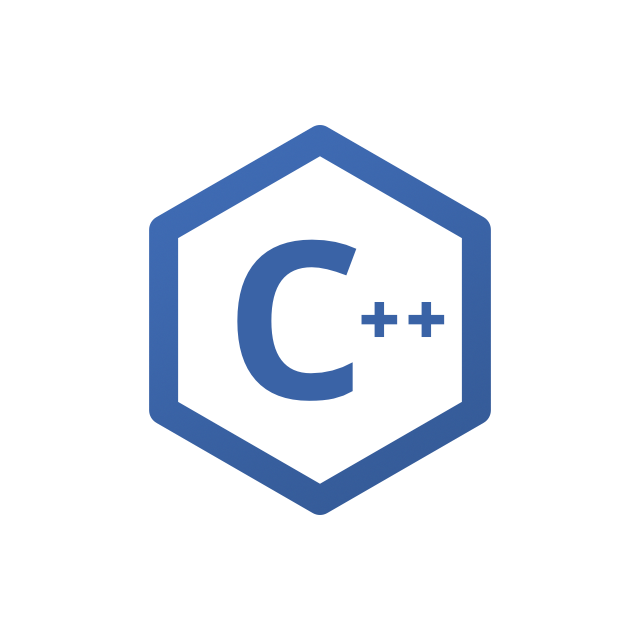 392041 Implementieren von Algorithmen (Ü) (WiSe 2020/2021):
Jeder Teilnehmer implementiert einen (einfachen) Algorithmus in einer Programmiersprache seiner Wahl und stellt diesen an einem der wöchentlichen Termine vor. Die Themen werden individuell verteilt. Der Quellcode und einige Testdaten (falls zutreffend) müssen den Organisatoren vor der Präsentation zugesandt werden.
392042 Programmieren in C/C++ (Ü) (WiSe 2020/2021):
Die Veranstaltung gibt eine Einführung in die Programmiersprache C/C++. Neben dem Erlernen der wesentlichen Sprachelemente liegt der Schwerpunkt auf einer effizienten Implementierung und der Lesbarkeit des Codes (als Vorbereitung für die Bachelorarbeit). Die Übung wird durch angeleitete Programmieraufgaben begleitet.
| Datum | Implementieren von Algorithmen | Programmieren in C/C++ |
| --- | --- | --- |
| 26.10.-01.11. | | |
| 02.11.-08.11. | | |
| 09.11.-15.11. | | |
| 16.11.-22.11. | | |
| 23.11.-29.11. | | |
| 30.11.-06.12. | | |
| 07.12.-13.12. | | |
| 14.12.-20.12. | | |
| 21.12.-27.12. | | |
| 28.12.-03.01. | -Weihnachtspause- | -Weihnachtspause- |
| 04.01.-10.01. | | |
| 11.01.-17.01. | | |
| 18.01.-24.01. | | |
| 25.01.-31.01. | | |
| 01.02.-07.02. | | |
| 08.02.-14.02. | | |
---